Dubai has to be, without doubt, the biggest buzz word of prospective entrepreneurs and families relying on moving to a better life. Here, in Dubai, where most of the population are not native to the land and have come from far and wide, seeking a greater life for their families and for themselves. Dubai, is a city that demands its citizens to work hard on their lives, and in the midst of all this hustle and bustle, it's very hard to find time to take care of all the smaller things inside the house, like cleaning. It is an imperative the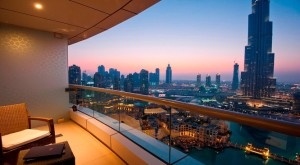 n that you are aware of what the cleaning companies in Dubai could look like.
Dubai is a big city, and it is getting even bigger as you start reading these very words, and when looking for the best cleaning companies in Dubai, you need to find the ones which will have a wide coverage by means of transportation. This is an advantage for you as well, because the wider coverage of the companies would mean that whether you are right in the heart of the city, or in the suburbs, the company would can get easy access right to your homes.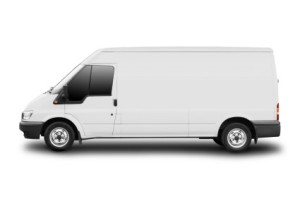 Being part of Dubai, is a definitely exciting prospect – the people, the places, the sights, the sense of optimism and progress in the air, are going to invigorate you. But it takes perpetual hard work to earn the right amount to live comfortable, and it takes even more people to clean the house completely. It is then an imperative for you to select the right employees for the job. There are certain parameters you can check for their competence: their attire, their disposition, their mannerisms, their demeanor, their aptitude, communication skills, work efficiency.
Cleaning often incorporate a lot of different specialties under their roof. Some of them are particularly designed for a specific cleaning method – office cleaning services would serve only the purpose of cleaning – and then t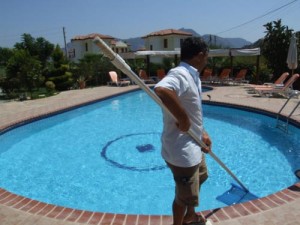 here are those that have been spreading its branches in all of the avenues that are available, these are the ones that have a large number of employees and can undertake a multitude of tasks. The former ones are known as niche industries, having limited their experience and resources towards a particular niche in the market, while the other is a holistic cleaning companies, which caters to a large market base and usually have a tremendous operating capacity.
They best cleaning companies in Dubai can go a long way in changing the face of your room, because they are equipped with the most contemporary equipment and washing items. They don't come  waltzing in with rusty old buckets and a stinking old lotion and a washing cloth, looking to turn the place upside down; they are professionals with equipment that display their finesse and level of expertise – sponge, spray, lotion, mops, brushes, rubber gloves, plaster, sheets, and the whole lot. They ar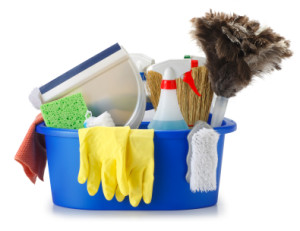 e here, not to change the room into a new thing, but to make your room perfectly clean, in tune, with your vision.
The best cleaning companies in Dubai would have already got a fair share in the marketing business, because they have the budget and the resources possible to extend their reach, this itself would be a good indicator as to their conviction and skill – they are willing to reach out for the customers and are confident in skill to do that. It is therefore, reasonable to assume the quality of the cleaning company based on the marketing strategies.
It is also fair to assume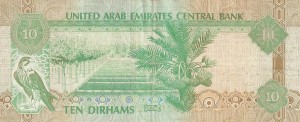 that the companies that do well, would give their services up for offer at a reasonable price, because they are well conscious of their skill level. The cleaning companies in Dubai that offer their services for 30 AED or above are doing so because of their capacity to clean a substantial amount of space in the most efficient amount of time. This is their guarantee when they offer their services for such a reasonable price, and it must concluded that it is most certainly bargain consider the efficiency that they display.
In this day and age, trust is very hard to come by, when you wish to gain it.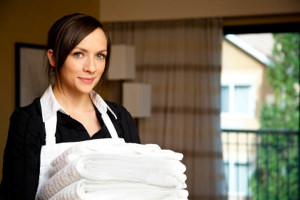 To be trusted is the first stepping stone to building a long lasting relationship. Dubai, is a city of business, and in business, to grow is to have a trusting relationship. The cleaning companies in Dubai that are offering their valuable services, consists of a sizable chunk of the working population. They are found everywhere, and of various specialities and sizes. But the uncompromising factor that the best of them offers is quality, and in the long run it is the deciding factor between a success and failure.