Your office where your employees gather and try to serve you with their time and effort; it is a place that will need to be full of the atmosphere that will be conducive for work, and if it is a place that will be completely dusty and having all kinds of things lying about, then the psychology of the office would change, and end up in affecting the work of the employees adversely. You would see the dwindling output and disgruntled employees who feel like they are being forced into a place and forced to work; therefore it is extremely important to clean your office.

But, to think that a single person will be able to clean the office, especially if it is a huge office, then it is expecting too much for a single person to be able to cover all the work, every single day of the month or year. It is for this reason, that it is necessary and kind of the best solution for you to hire cleaning companies in Dubai. Cleaning companies in Dubai have the proper resources the proper maids and employees who've received adequate training.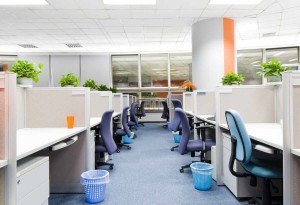 Hiring cleaning companies in Dubai will save you a good amount of time and money. This is possible because instead of paying multiple individual from time to time, because of high turnover rate, it is better to hire an hourly maid service, which will give you their professional maid service at an hourly rate. Cleaning companies in Dubai will have extremely proficient service center setups as well, so if you want to inform them prior to their arrival about certain instructions, then you can do that. Perhaps, best of all is the method through which they dispense this office cleaning, the cleaning companies in Dubai can know the atmosphere of the office and then do their cleaning accordingly.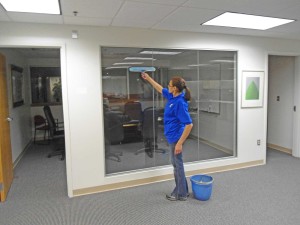 When an office cleaning company comes into clean, they do not disturb any of the employees when they go about their cleaning process. They are particularly well-trained and experienced to know that the best cleaning is done once the employees have finished their work or before they have arrived for work.
Office Cleaning Companies in Dubai will do a variety of different cleaning processes, this includes dusting, wiping, mopping the floors, carpet cleaning, cleaning walls, polishing ,bathroom maintenance, pantry cleaning. Anything that is needed for cleaning the office, it can be done by the cleaning companies in Dubai.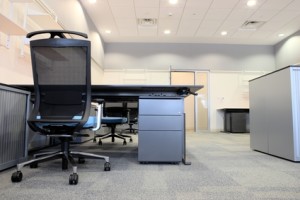 Office cleaning companies will further offer, these maintenance and cleaning services such as light inspection, bulb checking, damaged furniture checking, and exterior washing such as pressure washing. Such complementary and extra service tasks are also provided by these services so that there is absolute client satisfaction for the tasks they are doing.
Office cleaning companies in Dubai are also a better choice because they are able to offer packages for you to choose from. Their packages are of different sizes and of different pricing ranges so that you choose from their range of services for an offer. Their offices will have something that will correspond to how you need your office to be like.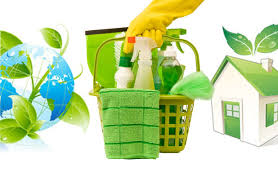 Moreover, the office cleaning companies can be prudent in their selection of chemicals that are to be used for cleaning. A great deal of the office cleaning companies now uses green chemicals when they go about their cleaning in your offices. You can have them do the cleaning according to your wishes and in the way that you want it to. Their experience and knowledge will allow them to easily translate the vision of a clean office that you have in your head into the material world effortlessly.
In this way, office cleaning companies in Dubai are able to make it possible for you to have the perfect environment for you and your employees to work without any disturbance or distractions as well as with an atmosphere that is conducive to work.