Looking for professional cleaning companies in Dubai that provides reliable and affordable services? Find more about the cleaning companies in Dubai and the services provided by them. There are many cleaning companies in Dubai that offer cleaning services for Dubai residents. It is really hard to search for reputed and trustworthy cleaning company among so many companies.
Cleaning Companies in Dubai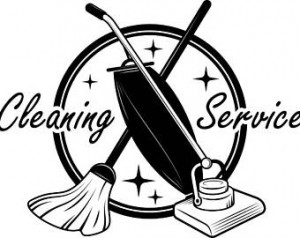 Cleaning companies came into existence when people find it difficult to deal with the overburden of cleaning due to their professional and personal commitments. When they started to procrastinate the cleaning works, the burden also increased. That's how there came a need for professional cleaning services in Dubai.
Cleaning companies in Dubai are committed to providing professional cleaning services for residential and commercial purposes. They carry out the cleaning services with utmost professionalism. The cleaning companies will take care of your cleaning problems while you can relax and enjoy with your loved ones.
Cleaning companies in Dubai hire maids from other countries and provide them with special training. They offer full-time and part-time maid services in Dubai. These maids are paid on an hourly basis. Cleaning companies in Dubai hire maid only after an extensive background check and scrutiny to give a piece of mind to the customers. Cleaning companies in Dubai are licensed to provide the maid services. They are also insured.
Maid Service by Cleaning Companies in Dubai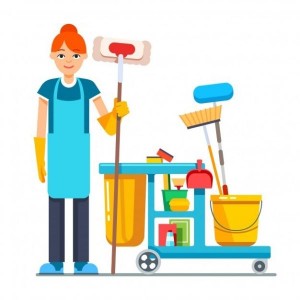 Cleaning Companies in Dubai provide reliable and trustworthy maid services. Maids provided by cleaning companies are smart, professional, friendly and attentive. They have a deep understanding of the cleaning services. They can handle any situation very well. Maids provided by cleaning companies are well-trained and they are given special training in learning the language, improving their communication skill, child care and adapting to the new culture.
Hiring a maid service through a cleaning company is very easy and can be completed without any hassles. You can hire the maid services through cleaning company's websites. After filling out the type of services required, time and date, payment has to be done through online. After the payment process, the maid service will reach at your doorstep at your desired schedule.
Services by Cleaning Companies in Dubai
Cleaning companies in Dubai provide a wide range of cleaning services. They provide residential cleaning services as well as commercial cleaning services. Other than that, they provide window cleaning services, babysitting services, kitchen cleaning services, residential and commercial move in and move out services, pet care services, laundry and ironing services etc.
Cleaning companies provide residential cleaning services all across Dubai. They provide full-time or part-time maids according to the preferences of the customer. Commercial cleaning by the cleaning companies is done with utmost care and professionalism. They will help you to make your office clean and organized. Cleaning companies also provide nanny services for taking care of your children in your absence. They provide experienced maids who have knowledge about child care services for this purpose.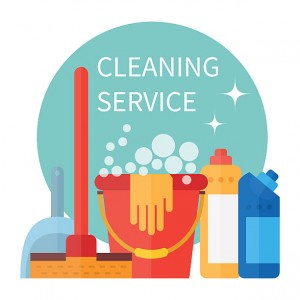 Cleaning companies in Dubai provide trustworthy and reliable maids. Therefore, you don't have to worry about a stranger in your home or office. Maids in Dubai provide cleaning service with utmost professionalism and do the work as per your instructions. Cleaning companies provide peace of mind as well as a relaxed weekend with your loved ones.
Hire Homemaids for reliable and hassle-free maid service in Dubai.