How to Naturally Disinfect Your Home.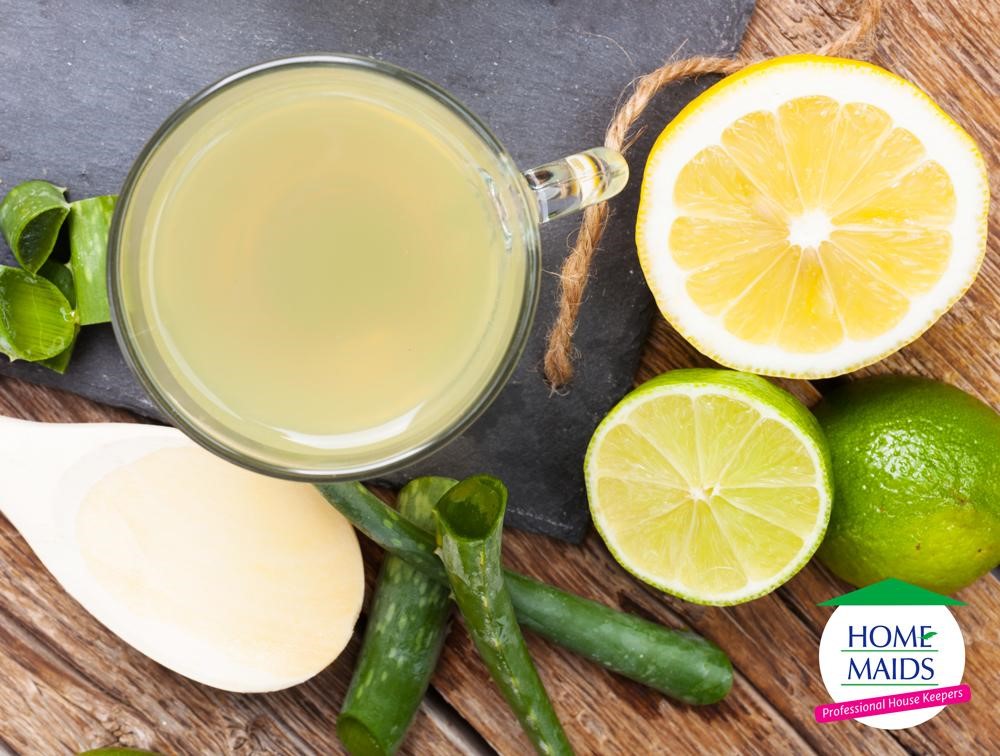 A disinfectant is a product that contains antimicrobial things which are used to kill microorganisms that cause various types of disease like cold, flu, skin infection, etc. A disinfectant is only used to kill germs and prevent us from being infected by microbes. It is not used to clean dirty surfaces or stains. Most conventional cleaners contain ingredients that cause irritation to your eyes, skin, throat, etc. so it is always recommended to wear gloves while using the disinfectant cleaners as it may cause skin irritation. This is where the natural disinfectant plays the role as they are homemade and it has a very low risk as compared to conventional disinfectant. The natural disinfectant is environmentally less harmful, good for the planet, and cost-effective. If you are looking for an expert and safe disinfection service in Dubai then you can contact Homemaids to promote a healthy lifestyle.
Here are some natural ways that will help to clean your home:
Kitchen: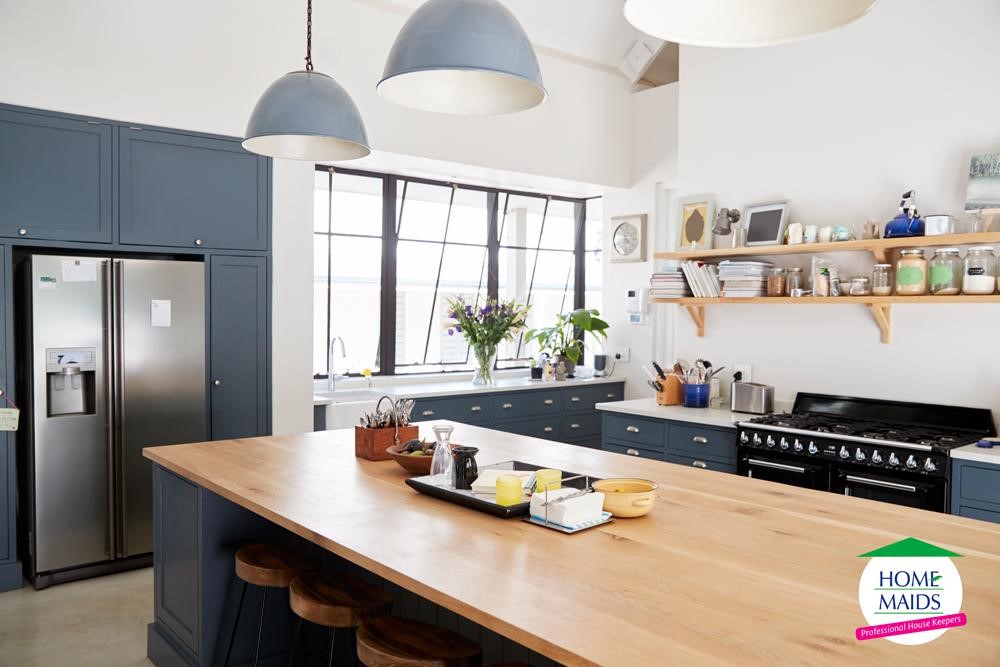 Lemon juice and vinegar play an important role in the kitchen for disinfection. They both play an important role in killing germs  In order to clean the sink, countertop, the cutting board you can dip a half lemon in baking soda and scrub over the surface of the sink, cutting board, and counters. Next step you need to wipe with a damp cloth and let it dry.
Living room:
If you are using a chemical deodorizer for the upholstery, it is better to sprinkle some baking soda over it let it sit for sometimes and then vacuum it up. Apart from that, you can make your own disinfectant with your favorite fragrance for that you need to combine an equal amount of water and vodka and some drops of your favorite essential oils in a spray bottle to get an effective disinfectant. Book for the best disinfection service in Dubai from Homemaids.
Check out to provide a clean office to improve productivity for the employees.
Bathroom: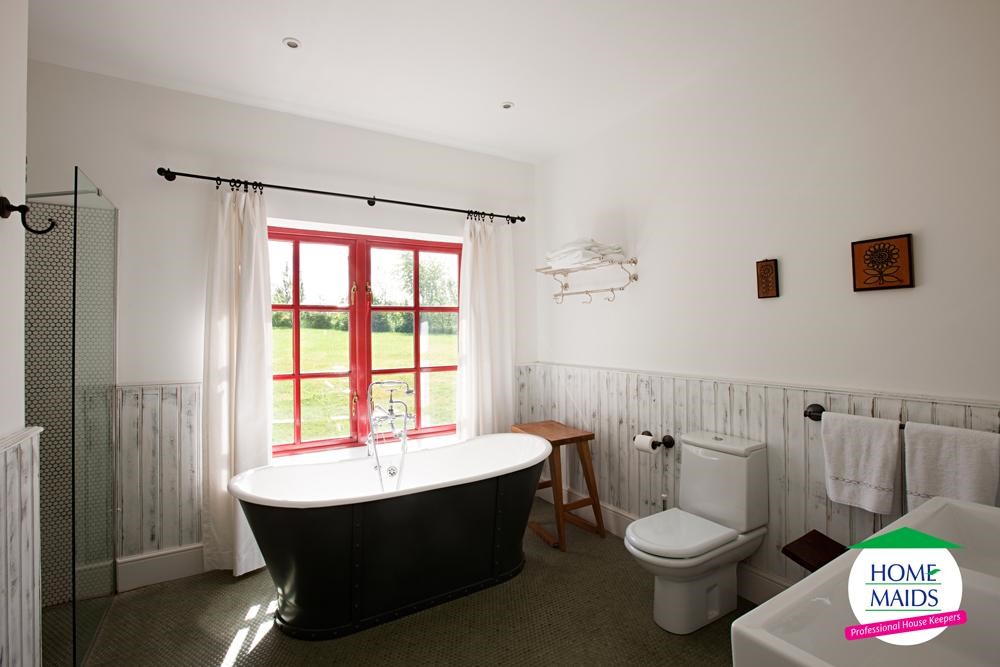 The best technique to disinfect the bathroom. To clean the toilet use two tablespoons of tea tree oil in water and spray it inside the rim let it sits for sometimes and then scrub it. For killing the mold in the shower and other damp places prepare a mixture of vinegar with water. For cleaning the shower curtain wipe it with lemon essential oil as that will prevent the grimp build on the shower. Get the best disinfection service in Dubai click here.
Dining room:
The wooden furniture can be cleaned by preparing a solution of lemon juice with 2 cups of vegetable or olive oil. Sprinkle the solution over the wooden furniture and wipe it. For grimy walls, dissolve a gallon of hot water with half a cup of borax spray on the wall and wipe down. Are you searching for the leading disinfection service in Dubai? Contact Homemaids.
Bedroom:
It is important to launder the bed sheet and the pillow if anybody is sick. For that, you need to wash the bedsheet, pillow, and towel well with vinegar or alcohol. As it is our responsibility to keep our family members healthy.
Contact Homemaids for the top disinfection service in Dubai.