This article is an account for maids and their owners. It is certainly no secret there can be turbulence between the owners and that of the maids, although this applies to only those who are living in the houses as a permanent employee. But still there are times when they are not given the fair treatment that they deserve, and for them there needs to be more awareness spread so that all of them can be held safely and accountable. On this Article, it will be about the life of a particular maid and her ups and downs in the industry.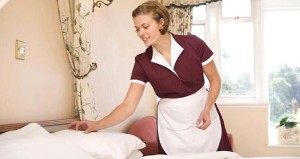 From the point of view of this particular maid, Dubai can become a really hot place. Hot enough so that people here come up with the idea of an AC embedded jacket, which you can wear on those days which force you to seek every shade that can be found anywhere. From the perspective of this maid, this benefit should be availed by the construction workers who toil strenuously under the scorching sun, yet they are not affordable to them and instead are meant for officers who ride AC fitted cars, this to her eyes is injustice.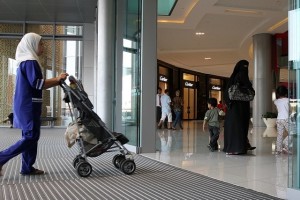 Being a maid in Dubai could be more than anything tougher on the members of your family living on the home country. There is an abundance of maids from the Philippines living here in Dubai, and they will obviously feel being missed from over there. When there exists ample time to reflect their thoughts and prayers would automatically go to them. In certain incidents they will have their husbands and kids there, and on whom they will instill a righteous amount of trust. They trust them to maintain fidelity and faithfulness, to take care of the kids and be a mom and dad to them when she is not there. To not give up and always strive towards giving a better life for the family.
In certain instances the maids are the subject of various commands of others apart from the family who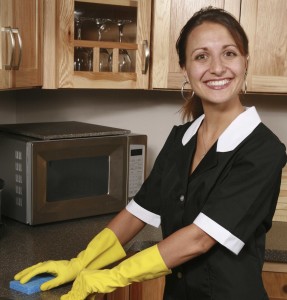 is endowed with the responsibility to be their employer. The maids also have to take care of their kids and fulfil their desires, and this is quite a precious moment for them. Having them around would make them feel like they are closer to their own kids back home in their country. Being a Dubai Maid can be also a pleasurable experience. With places such as the Dubai Mall, Jumeirah and the Burj Khalifa accessible to them via their owners, they are indeed getting a rare privilege that others won't ever experience in their entire lifetime.
From the accounts of this particular maid, you would never even get a chance to see someone popular as "One Direction", the opportunities that living in Dubai and working for an employer and gaining trust will go long way in making your individual life a little better that it was back in the place where you were forced to emigrate due to the lack of opportunities. Every Dubai maid employed here will be getting an exceptional service in the maid agencies, and if incidentally some strife occurs, they can definitely alleviate their grievances through their agencies.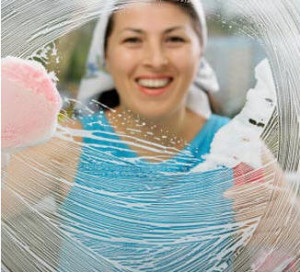 Of course, there can't be rainbows and sunshine all the time, there are nasty occurrences with a very few of the maids who had the unfortunate fate of employing to an abusive owner, and again this only occurs if they are employed permanently as a live-in maid. The abuse could be just verbal and psychological and in worst cases also includes physical and dehumanizing behaviour. Such experiences occur when there is a breakdown of communication or because of pre conceived notions of race and religion, and is inherently an ill of the society and not just the individual. But almost all Dubai Maids have it great.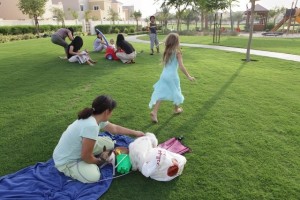 This particular maid is in fact is treated as a member of the family, and someone who can be trusted to keep secrets. The family she works for invites her along when social events happen such as weddings and a day out. She is given the pleasure partaking in fun activities such as dancing with her employer and kids and having a laugh about it. Dubai is a wonderful place to be, a dream destination and these hard working Dubai Maids who have to do a work that is really under appreciated in the circuit, but they know that without them nothing can work and they are really in fact indispensable to the family and their way of life.