Although one may explore several options of cleaning a residence or office space, such as doing it on your own on an off day with a handful of cleaning chemicals and all sorts of mops, the chances are, that you will end up creating more of a mess than you had started with it. Cleaning is an art form that is vastly unappreciated in the consumer world, and to really have a perfect piece of composition – your room – you need to have the real artists take on the job: maids in Dubai. If you really want your room or office to be spick and span then you shouldn't think any further, hiring these expert maids in Dubai will transform your home into as clean and fresh as new.
The purview of this article is to break down the advantages of hiring maids in Dubai to various factors:
Afforda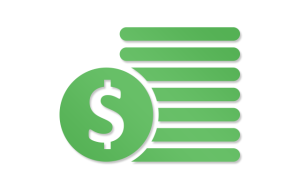 bility: It is possible to avail the services of maids in Dubai at a cheap and affordable rate. There are so cleaning companies in Dubai who have maids in Dubai dispensed off to do several services at an hourly basis. So, when you take into account how they are going to compete against each other, a clear thing that would come up is that they would be competing on the basis of pricing. The law of economics applies and there quality services will be available for at affordable prices.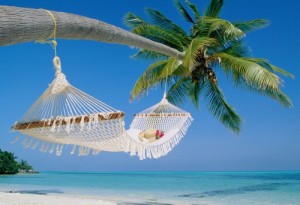 Leisure Time: When you hire maids in Dubai, you know for certain that you are bringing into your abode, expert cleaners who will turn the space into a sanctuary, then you can rest assure and relax. This great luxury provided by hiring aids in Dubai via cleaning agencies and companies makes you find time to focus on the priorities, instead of toiling hours on end to wash of that obstinate spot. Instead, you will be taking care of the kids and spending time with your friends, creating fresh memories.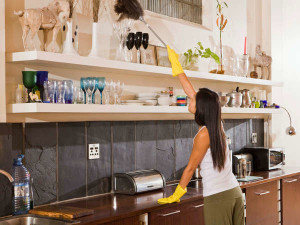 Replacements: The most conspicuous advantage of hiring from maids in Dubai is because the cleaning companies in Dubai, from which you have hired them, will have the capacity to replace them if one or the other is indisposed to do the duty. This means that you will not be inconvenienced by having only intermittent periods of cleaning, but a regular and punctual dispensing of the services in the contract at the right time.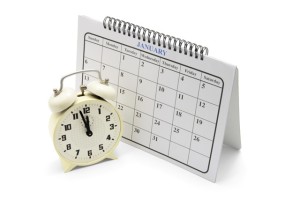 Flexibility: The amount of employees at the disposal of the cleaning companies makes it possible for them to keep the priorities of the customer ahead of all the other conveniences. Whenever any inconvenience pops up for any of the customers, then it is possible for you to reschedule the when the maids were supposed to perform their cleaning duties. This flexibility makes it possible for you to use their services at any time you wish, instead on a specific window of time.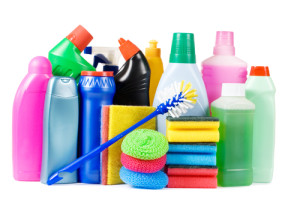 Expert Cleaning Done: When these maids come around and start cleaning, they bring along with them top notch quality materials that can be purchased in the market. This is remitted by the money you are paying them, and when they come in, you know for certain that they are here to do business. This is their job and they will make sure that it is cleaned according how you want it, because as I've told before, they are experts in their fields, and know how to understand all of your needs.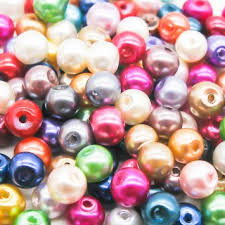 Variety: Usually when you want to hire a live in maid, you would have to look for the in other countries and then to coerced into giving them full sponsorship. This will eventually take a toll on your revenue and the living space that you have to make so that you can accommodate these live in maids will have your own spaces reduced, and to have a foreigner living in your home will disturb the peace and create friction between the members. When you hire maids in Dubai from cleaning companies in Dubai, then you will find maids of various nationalities being represented and each of them will be up for service whenever and however you want them to.
These advantages make it an extremely viable option for anyone wishing to have their rooms and offices cleaned for a decent price per hour and to have it done most expertly leaving no stone unturned. Yes, hiring maids in Dubai from cleaning companies in Dubai is most certainly the right thing to do.