The top cleaning company in Dubai about how to create a weekly cleaning checklist.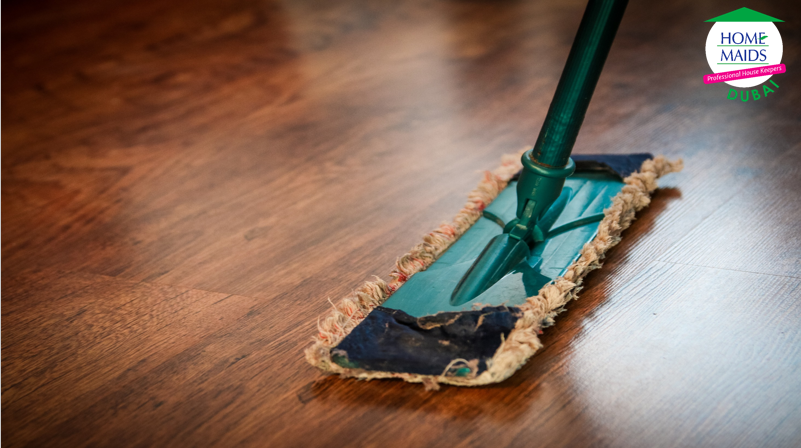 Having a weekly cleaning schedule saves you from tough deep cleaning sessions. A little cleaning every day keeps things organized, clean, and minimizes the chance for backbreaking house cleaning so you won't feel overwhelmed. 
Read on to know what kind of household chores you can include in your weekly cleaning list.
Monday House Cleaning Checklist
Let's start with mopping. Because your home may get messed up after the weekend gets over. The House cleaning company recommends starting with high traffic areas and then progressing to other areas in the house.
Here are some of the areas you should never miss out on when you mop.
Tables & chairs

Bathrooms

Bedrooms

Entrance

Kitchen
Tuesday House Cleaning Checklist
Tuesdays are meant for some basic cleaning. From changing the linens to filling toiletries, you can work on fundamental chores on Tuesday. Here is a list of things by the house cleaning company that you can consider adding to your Tuesday chores list.
Change bed linens

Fill toiletries

Scrub and disinfect counters

Clean shower and sink

Scrub toilets

Change bathroom towels

Clean floor mats
Wednesday House Cleaning Checklist
It's time to dust surfaces. Dust and wipe surfaces like electronica and electrical appliances, fixtures, toys, etc to keep them free from dust and dirt.
Home Appliances

Home Theatre

Mirrors

Ceiling Fan

Handles & Knobs

Doors & Window sills

Fixtures

Telephone

Furniture & Underneath
Thursday House Cleaning Checklist
Let's work on the messes now. Carry a basket and take clutter as you go and keep it in the basket. Once everything is cleared up, keep things in their dedicated space and discard those that are not needed. Here is a list of things you can work on.
Scraps

Old school projects

Notes

Newspaper & magazines

Unused/old clothes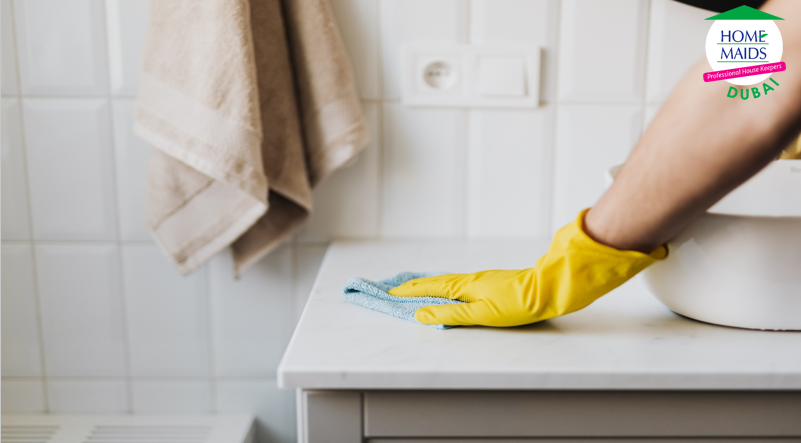 Friday House Cleaning Checklist
Fridays are meant to take a break from your cleaning chores. You can spend some time for yourself by indulging in your favorite hobbies or spending time with family and friends.
Saturday House Cleaning Checklist
Dedicate Saturday to doing all the laundry chores, ironing, and folding clothes. Also, make sure that everything is in place inside the wardrobe.
Sunday House Cleaning Checklist
House cleaning company suggests using Saturdays to clean the inside of your appliances. Here is a list of items you can consider cleaning.
Refrigerator

Washing Machine

Microwave

Dryer

Vents
Related: Toys Cleaning & Disinfection – Tips From Hourly Maid Service Dubai