Hourly maid service Dubai shares the best ways to keep your kid's toys clean and disinfected.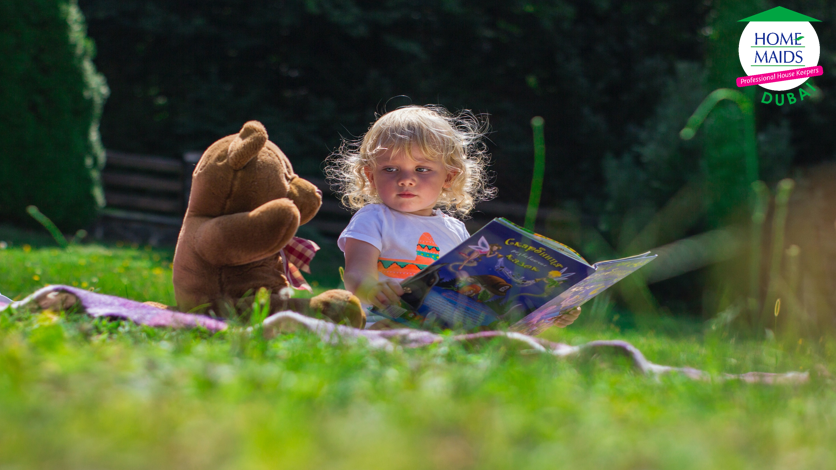 What do kids love the most? Is it their toys? In fact, toys are the most valued properties of your kids. They carry them everywhere around the house. Kids' toys can easily get dirty and by touching or chewing the toys, germs from these toys can easily enter your kid's body. Especially in the context of the massive spread of the COVID-19 pandemic, it is highly crucial to keep everything you touch including kid's toys clean and disinfected.
Plush Toys
Usually, plush toys are machine washable so it won't be tiresome to clean plush toys. Hourly maid service Dubai suggests laundering plush toys at least once a week. To disinfect washable plush toys, you can also follow the below method by using the solution made of bleach and water. Mix 1/4th cup of bleach in a gallon of water and place the toys in it for 2-3 minutes and rinse them with clean water. You can dry the toys under the sun or in the dryer.
Please note too much bleach can damage the color and the fabric of the toy. Always make sure that you are taking the right amount of bleach as recommended.
Also Read: Best cleaning practices for a virus-free home according to hourly maids in Dubai
Plastic Toys
The most commonly used type of kid's toys is toys made of plastic. They are available in multiple sizes. Some are battery-operated. You cannot wash them in the machine or dry them in the dryer. Before you start cleaning them, take the batteries out or cover the area with waterproof stuff. Now wash it off with medium-hot water. You can use a dishwashing liquid to scrub off the dirt. Wipe it off and keep it dry. You can also make your own DIY disinfectant spray by adding a spoonful of white vinegar, 1/4 cup of rubbing alcohol, a few drops of peppermint essential oil to a cup of water. Shake it well and spray it onto the toys.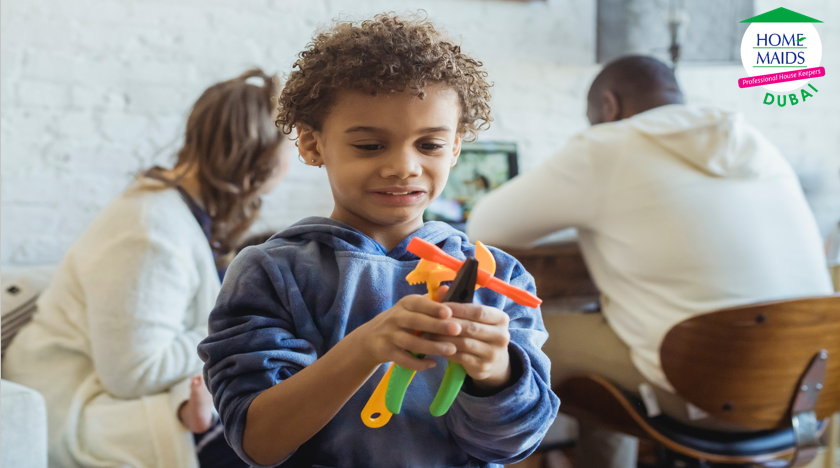 Rubber or Silicone Toys
Rubber and silicone toys are easy to play with and are long-lasting. Cleaning these toys is really easy. You can wash them with mild soap or baby shampoo and water. According to hourly maid service Dubai, spraying white vinegar is also a great way to keep the toys germ-free.