Few smart ways from leading home cleaning experts in Dubai to keep your home smell refreshing all the time.
One of the most common things people notice when they enter your home is the smell of your home. Small kids, pets, and everyday cooking may lead to a mix up of unpleasant smell inside your home.
Here are a few smart ways to keep your home smell fresh all the time.
Vanilla Fridge Refresher
From baking soda to lemon juice, there are many ways to neutralize the odor from the fridge. Here is what is suggested by home cleaning specialists at HomeMaids.
Get some vanilla extract and dampen a cotton ball with it and leave it inside the refrigerator. Now enjoy the fresh smell inside whenever you open the fridge.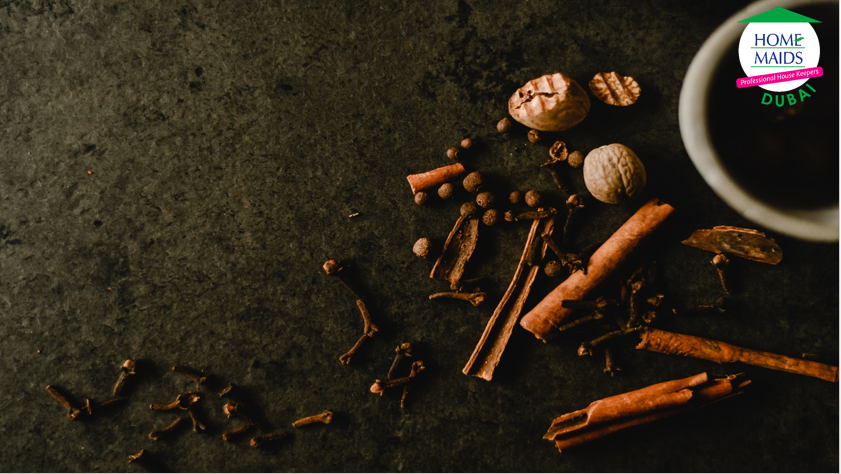 DIY Cinnamon Scent 
Add a teaspoon of cinnamon powder and 10-15 cloves on a baking sheet. Leave it inside the oven for at least half an hour keeping the door slightly open. It will fill a fresh spicy aroma inside your home.
Use Salt to Neutralize Disposal
Take half a cup of salt and put it into the disposal. Now run the disposal with cold water. Salt removes the waste stuck inside the disposal and neutralizes the foul smell inside.
Wax Cubes
Use scented wax cubes to add a refreshing lovely aroma to your rooms. You can create your own wax cube by mixing up melted wax with your favorite essential oil. Light it up and spread an indulging aroma to welcome your guests.

Make a great smelling cleaner
It's time to create a great smelling cleaner by adding your favorite essential oil. Add a teaspoon of your favorite dish soap to two cups of water. Now add adequate drops of your favorite essential oil into it and shake well, and your cleaner is ready. Now pour it in an old spray bottle and spray it and give a quick clean to surfaces.
Book cleaning experts from the leading home cleaning company in Dubai
With years in the home cleaning service, the cleaning experts at HomeMaids have seen all kinds of cleaning requirements. They are equipped with the right tools and expertise to keep your home spotless and healthy. To know more about our services, visit our services here.