Summer in Dubai is the hottest time in Dubai. It is even impossible to step out of the home because of the heat. This year's summer is here. Dust is one of the essential element in Dubai. Dust during the summer is high. People try to avoid the dust particles by mostly staying indoors. With the summer comes the need to keep homes dust-free to avoid dust allergies. The humidity in Dubai during summer makes it impossible to go outside.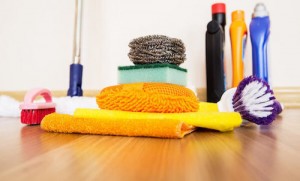 Cleaning is a very time-consuming job. Cleaning each and every corner of the home takes your precious time and energy. The best option for cleaning your home and make it dust-free is giving it to professional cleaning companies in Dubai. Some people try to do the cleaning themselves to avoid spending the money. However, amateur cleaning cannot compete with the professional cleaning provided by cleaning companies in Dubai.
Summer cleaning should be done very carefully because with summer comes the dust allergies. So it is very necessary to keep home dust-free. The AC ducts need to be cleaned and AC should be checked. There is a need to use air-purifiers with high-efficiency filters. How will be able to do all the cleaning as it is very time-consuming? The one-stop solution to all your cleaning problems is provided by cleaning companies of Dubai.
Need for hiring Cleaning Companies in Dubai during summer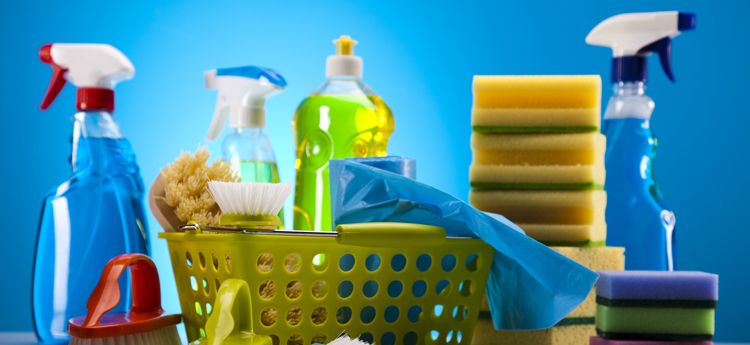 It is advisable to hire a professional cleaning company service in Dubai during summer. Professional cleaning companies have highest standards of home and office cleaning. They clean every nook and corner of the home. During summer, there is a chance of fungal growth in the dark and damp areas of your place. Only a professional cleaning service can carefully clean and remove it.
Before summer, every room should be cleaned. A professional cleaning company will handle the entire cleaning in just hours and sparkle your home. They will clean the entire home and vacuum furniture and carpets.
They will clean your window sills, doors, photo frames, blind, ceiling fans, and furniture etc. Some cleaning companies in Dubai provide AC service and maintenance. It is better to do the AC service before summer as AC is used more during summer.
Other than home cleaning services, cleaning companies also provide office cleaning service/commercial cleaning service. Just like home, the office also needs to be cleaned well before summer to make it dust free.
Benefits of hiring cleaning companies in Dubai during summer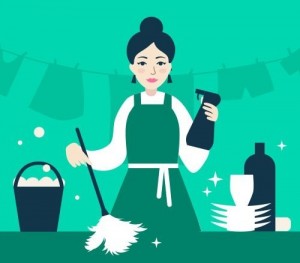 There are many benefits of hiring cleaning companies in Dubai during summer. Some of the benefits are:
• Saves time
Cleaning companies help one to save time spending on cleaning chores that will take a day or two. It will give you more time to do relax or spend time with family.
• Healthy Environment
Cleaning companies provide you with a clean home to keep a healthy environment. A clean office helps to increase more productivity.
• Experience and Expertize
Cleaning companies in Dubai provide experienced maids for cleaning service. They are expertized in what they are doing. They are dedicated workers and fully trained to handle their work.
• No need for providing equipment
Cleaning companies provide the maids with the standardized cleaning equipment to do the work. The cleaning equipment will help them to clean in a better way than amateur cleaning.
Cleaning companies play a great role in keeping the home dust-free during summer. Hire professional cleaning companies like Home Maids to provide the best cleaning service during summer.