It is important to keep our home clean and smell good, apart from that it is also important that our family members are healthy and happy and get our house clean to a microscopic level. We can reduce the risk of bacteria, virus, fungus that causes various health-related issues through sanitization and disinfection service. But before that let us understand the difference between sanitization and disinfection. In simple words, sanitization means removing dirt from the surface and disinfection means eliminating the germs like disinfecting the garbage can where the chemical is used.
Here are some benefits of sanitization and disinfection services:
Trained staff: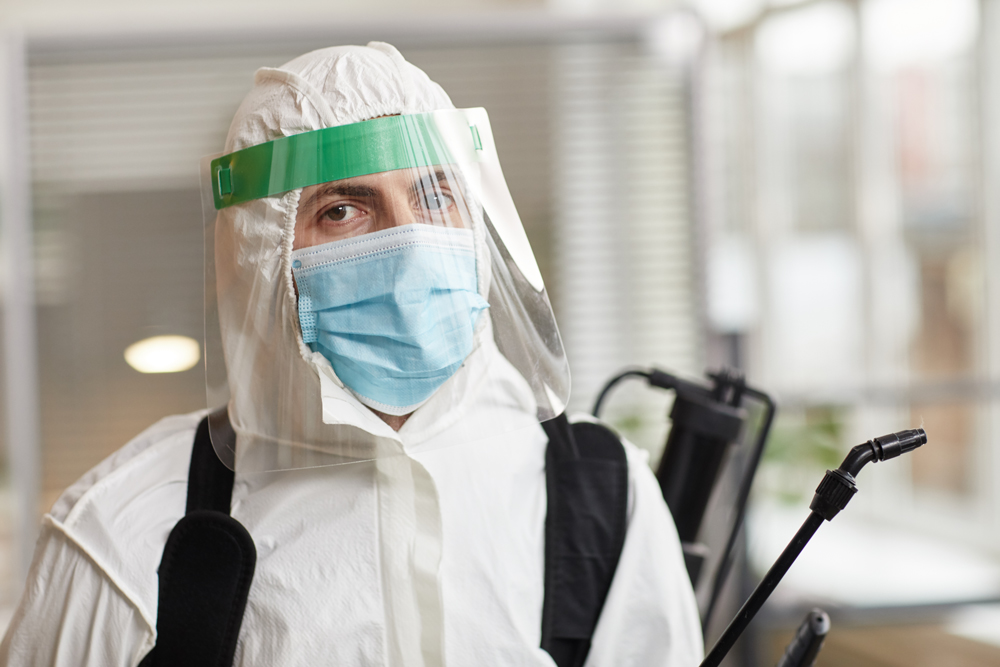 The staffs are highly trained and professional. They are trained for sanitization and disinfection of the residential area, offices, etc. they are highly trained for that, if you are looking for a professional sanitization and disinfection service in Dubai then you can contact Homemaids.
Specialized Equipment:
The experts are trained and they are well versed in using the specialized equipment and tools. They have innovative and advanced tools that are used by them. As per the job they are doing they have the required tools for that. Due to the help of the equipment and trained staff, the end result is a high-quality cleaning service. Get the sanitization and disinfection service in Dubai from Homemaids.
Customized needs: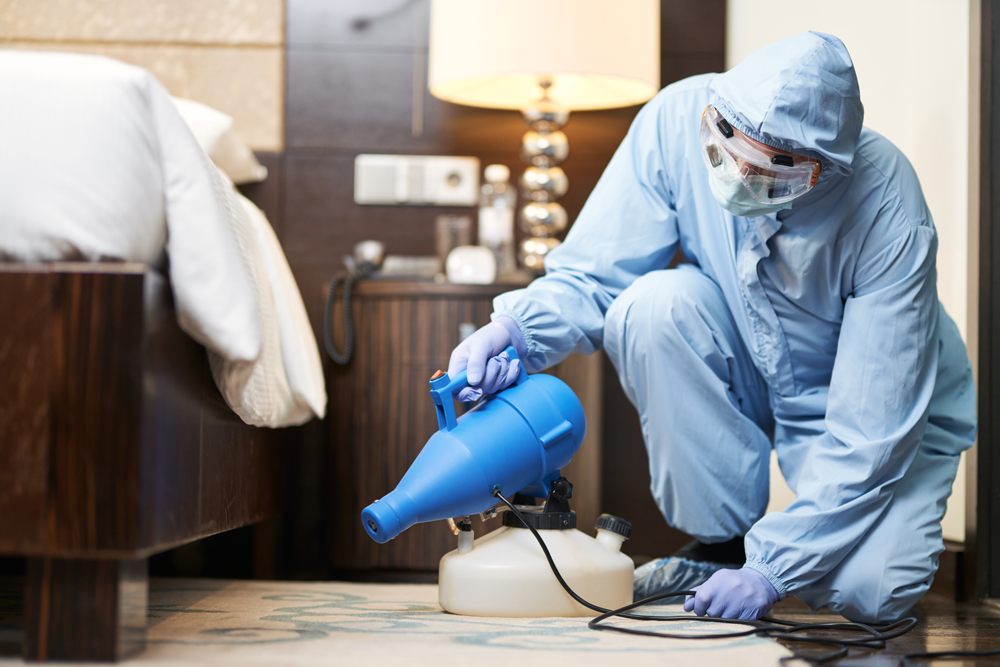 The professional sanitization and disinfection service make all the possible efforts to make their client happy and listen to their needs. Because every house does not require the same treatment. The professionals are well versed in their work and know which treatment to be used. You can book the best sanitization and disinfection service in Dubai from Homemaids.
Also, read Common office cleaning mistake to avoid.
Outstanding results:
Even though we clean our house we don't get the same result as professional cleaning as we are not able to clean all parts of the home. You will always get a surprising result with the professional cleaning service. 
Contact Homemaids for the professional sanitization and disinfection service in Dubai.