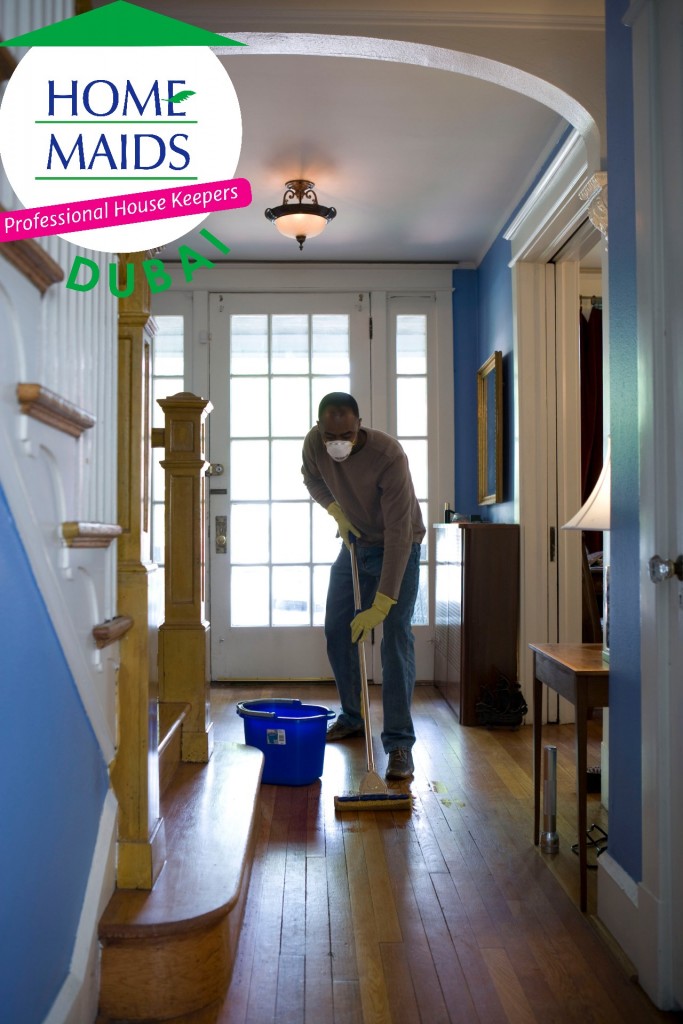 Introduction:
You must have wondered how much easier life would have been if we had all of the simplest cleaning tips at our disposal that could change our lives.
Yes, life would have been very easy. Don't worry, because, through this blog, we will give you the best cleaning tips that will be highly beneficial for you.
So stick with us, and we assure you that you will get the best value through this blog.
Cleaning can be categorized into home and office cleaning, and we will discuss both here.
And when should I choose a house cleaning company in Dubai?
House cleaning tips in Dubai
To live a healthy life, we should clean our homes regularly. 
Clean the whole house not a single room 
When you are cleaning the house, try cleaning the whole house. instead of a single room
Cleaning your house involves dusting, vacuuming, and mopping, and when you are going to start doing this, we request that you do this to the entire house and not just one single room or space. Start from one end of the house and finish it till your entire premises are properly cleaned up.
Use only environmentally friendly cleaning materials and place them in a tub.
A home cleaning company in Dubai always recommends you use only environmentally friendly cleaning materials while cleaning the house.
Generally, maids in Dubai are trained only to use environmentally friendly cleaning products. When they start cleaning the house, they arrange all the cleaning products in a single tub or bucket. We recommend that you follow the same procedure if you are interested in cleaning the house yourself.
Clear the clutter first before starting the work 
Before you clean the house, we recommend you clear the clutter first. Yes, it's correct when you start cleaning and enter a particular section, e.g., the kitchen. You segregate the things that are not needed for your kitchen and dispose of them or donate them. You can do the same thing for other rooms, such as your bedroom, living room, etc. When you remove the unwanted items, forty-five to forty-five per cent of your job will be done.
Cleaning companies in Dubai generally follow this practice, and they recommend you do the same.
Dust and vacuum the room then wipe the mirror and surface areas for a better feel
When you start cleaning, or when maids in Dubai start working, they only follow this roadmap.
Before starting the dusting work, make sure all the fans or A.C. are switched off. It is done so that the dust does not get carried away by the force generated by these devices. Concentrate on dusting all the railings, furniture tops, picture frames, and shelves, and for areas that are hard to reach, tie a cloth to the top of a broom and then clean it. then vacuum it and change the bedsheets before you do this.
When vacuuming, make sure you're constantly moving it from one end of the house to the other.
Use a damp cloth and then wash all the areas of the mirror and other surfaces in order to get a shiny surface.
Use a disinfectant to clean the sensitive areas of your houses
There are certain areas in your house that are sensitive and prone to germs, like doorknobs, TV remotes, lights, switches, etc., and these areas should be disinfected once a week. Make a nontoxic, environment-friendly solution for disinfecting these surfaces.
Focus on tub sinks and toilets and then sweep and mop the bathroom
Spray the green cleaner on all of the sinks, from the bathroom to the kitchen, and then clean and unclog them regularly. After that, clean the kitchen surface by scrubbing all the dirt away, and last, wash the inside of the toilet properly.
Remember, the kitchen and bathroom are the two most sensitive areas, and they should be taken care of properly as they will become breeding grounds for all the germs and may lead to adverse health conditions in the house.
Focus on cleaning your house windows with a magnetic squeegee for a good impression in front of your guests.
Make cleaning a regular activity and wash all your cleaning equipment
You should clean all your cleaning tools regularly and do your house cleaning weekly. Try making a cleaning schedule, which will be very beneficial for your house's cleanliness.
What makes us as the best house cleaning company in Dubai?
We not only provide cleaning tips to everyone, but we have also been the best house cleaning company in Dubai for over a decade.
We provide the best and most trained hourly maids in Dubai who provide the best house cleaning services. These maids in Dubai are well-trained, punctual, and give the best house cleaning service. They will never give you a chance to complain, and if you do not get time to clean your house in Dubai, don't hesitate to pick up the phone and contact us or visit our website.
Looking for the best house cleaning services in Dubai? Then contact us and check out our website to learn about our services.
Also, read. home maids Dubai