House Maid Cleaning Service

Dubai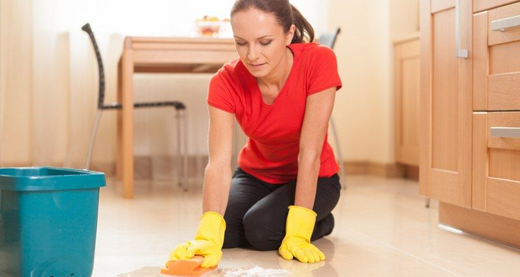 Our house cleaning services are dispensed with maids who've the keenest eyes and who are extremely adept at cleaning homes thoroughly without leaving any unattended stops behind. Homemaids possess the best maids in Dubai to do the job of cleaning your home for the best cleaning that you will get in anywhere around our price range. With our expert maids, residential cleaning will be much easier than before.
Prudent Maids
Our maids are extremely prudent with your belonging and will only clean everything if proper permission has been given, and if there is explicit information regarding any item that is not to be disturbed then our prudent cleaners will not touch that object. Our agencies have already ensured that the maids in Dubai who will arrive are of the highest caliber.
Keen-Eyed Maids
Our maids are keen-eyed when it comes to spotting dirt and other unwanted materials that are lying around. Our maids in Dubai, who are of the highest caliber, have been trained with regards to specialties and each maid will be adept at general cleaning skills needed for an effective residential cleaning session. Once they arrive they will know where the greater amount of the dirt will be located, even at the location where you wouldn't think they would be.
Punctual Maids
Our maids will arrive on the spot right on the time that you've specified them to arrive. Our fleet of vans and the expert drivers will make sure that the maids in Dubai who've been assigned the task of coming to your home and doing the cleaning will do it without any delay whatsoever. The experience of these maids will ensure that the cleaning will be done carefully and within the stipulated time.
Maids with Perfect Communication
If you're not in the house or will be arriving late, a short messaging with the instruction will only be required for these maids to do accordingly. They are well versed in English and good communication skills that will make them easy to approach and relay instructions. Our agency also makes sure that these cleaners have amicable demeanor so that they never act out and are always happy to talk to you after the work has finished.
Adept Maids
Our maids are adept at dusting the window sills, ledges, doors, picture frames, blind and ceiling fans, lamps, furniture, woodwork, shelves and baseboards; washing floors; vacuuming furniture and carpets.