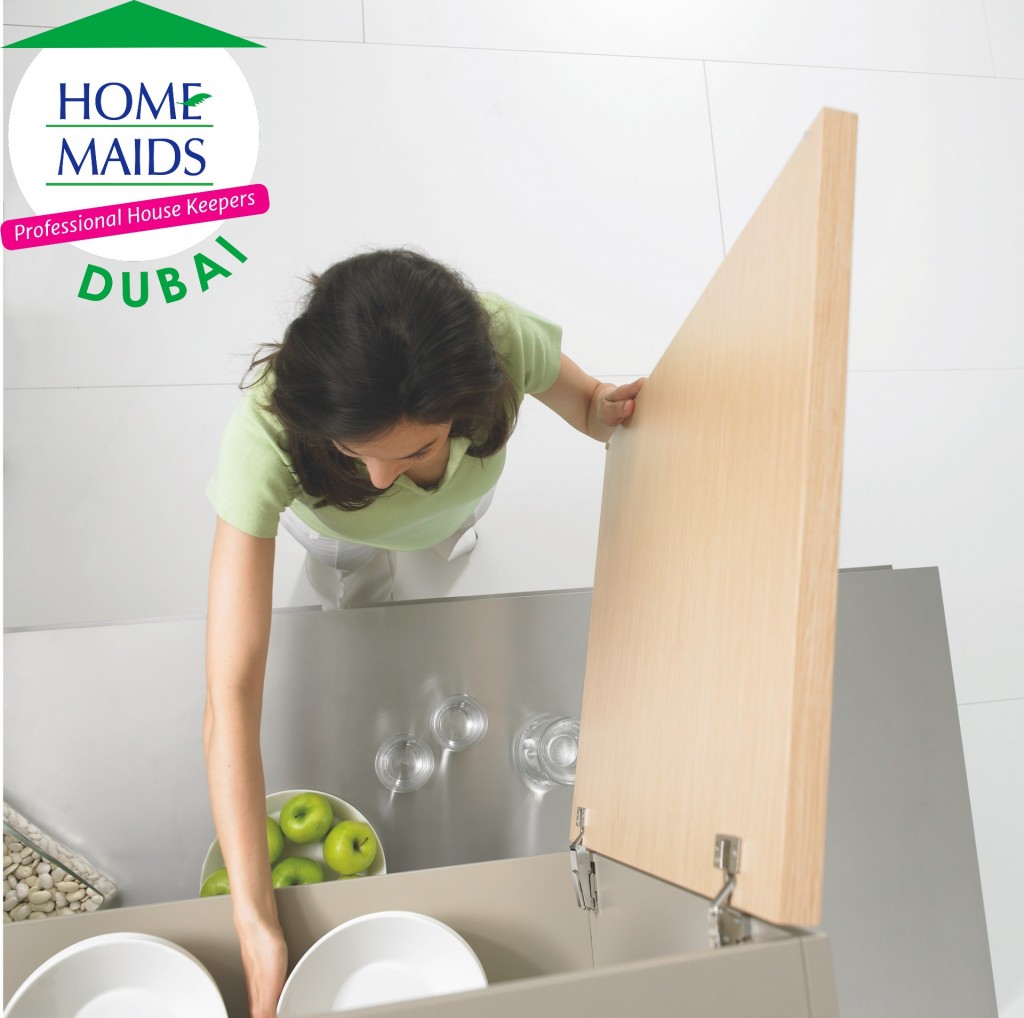 Are you worried about not having enough time? Have you been suffering from various health issues? And is poor hygiene the reason for it?
If yes is the answer, then this is for you.
 Here are the top 5 reasons you should hire house cleaning services in Dubai.
Saves Time
We all agree that cleanliness plays an imperative role in our daily lives. But today, due to the busy work schedule, most people are so engrossed in their daily 9–5 schedules that they don't have the time to take care of their houses. So by hiring a house cleaning service in Dubai, you will get to save a lot of time and money. As a result, you will be able to spend more time with your friends and family, making the most of your free time.
Deep Cleaning
Whether we clean our homes regularly or not, there will always be a bit of dust somewhere, which may even be invisible. So what matters is that these hidden germs and other invisible microbes around our house cause serious health problems that may become uncontrollable. As it is said, "Better late than never," it would be wise to hire a professional home cleaning in Dubai. With their own professional cleaning equipment, tools, and machines, they ensure thorough cleaning and service around every nook and cranny of the house.
Saves Costs
This is yet another factor that helps you avoid unnecessary costs and expenses. As you are hiring a professional house cleaning company, you don't have to worry about the expenses incurred in purchasing the machinery, tools, and other equipment that are needed for cleaning the house. For effective cleaning and services, high-end machines are required, which are very costly and unaffordable. Therefore, by hiring a cleaning service in Dubai, they will take care of everything and thus save you from additional charges and expenses.
Increased Productivity
It is a known fact that cleanliness prevents allergies. Besides that, it increases productivity as well. Research says that cleanliness helps our brains reduce clutter and focus more on the work we are doing. It also helps you reduce stress and offers you sound sleep. Therefore, by hiring a professional cleaning service in Dubai, you will enjoy the benefit of having a neat, clean, healthy, and peaceful environment. This will ultimately result in improving your efficiency and increasing your productivity.
Impress Guests
As it is said, "you never get a second chance to make a first impression,"  it is your duty to make that one awesome. This is very significant, especially when it comes to any event or hosting a party, any client meeting, or an unofficial meeting. When guests walk into our house for the first time, they judge us for sure. How neatly we maintain our homes determines how valuable we are in their eyes. Therefore, by hiring a professional house cleaning company, you don't need to worry about cleanliness or other factors, which will add value to you and your business.
Therefore, choose wisely and strive to be the best. Rely on home maids for the most reliable home cleaning service in Dubai. We offer all types of cleaning services at affordable prices. Why choose others when you have the finest?