Covid-19 has created one of the most difficult times in human history. It is in our hands to stop the wide-spreading by taking necessary precautions and safety regulations. As the virus tends to spread within no time we must take proper care of ourselves and especially our loved ones and family members and make sure that we do not spread the virus and create a difficult situation for others, thus it's each and everyone's responsibility to prevent the spread. Testing as soon as you detect various symptoms will result in less exposure to the virus. Apart from that it also helps you to isolate yourself and take proper care and medication which will lead you to the betterment of your health. If are you are in Dubai and looking for the RT PCR test near you, then all you have is to book the service from Homemaids as we offer the PCR test in Dubai at your home at an affordable rate. Why wait long and expose yourself outside for a test instead of just booking the home PCR test in Dubai as by doing this you are protecting others from getting the virus.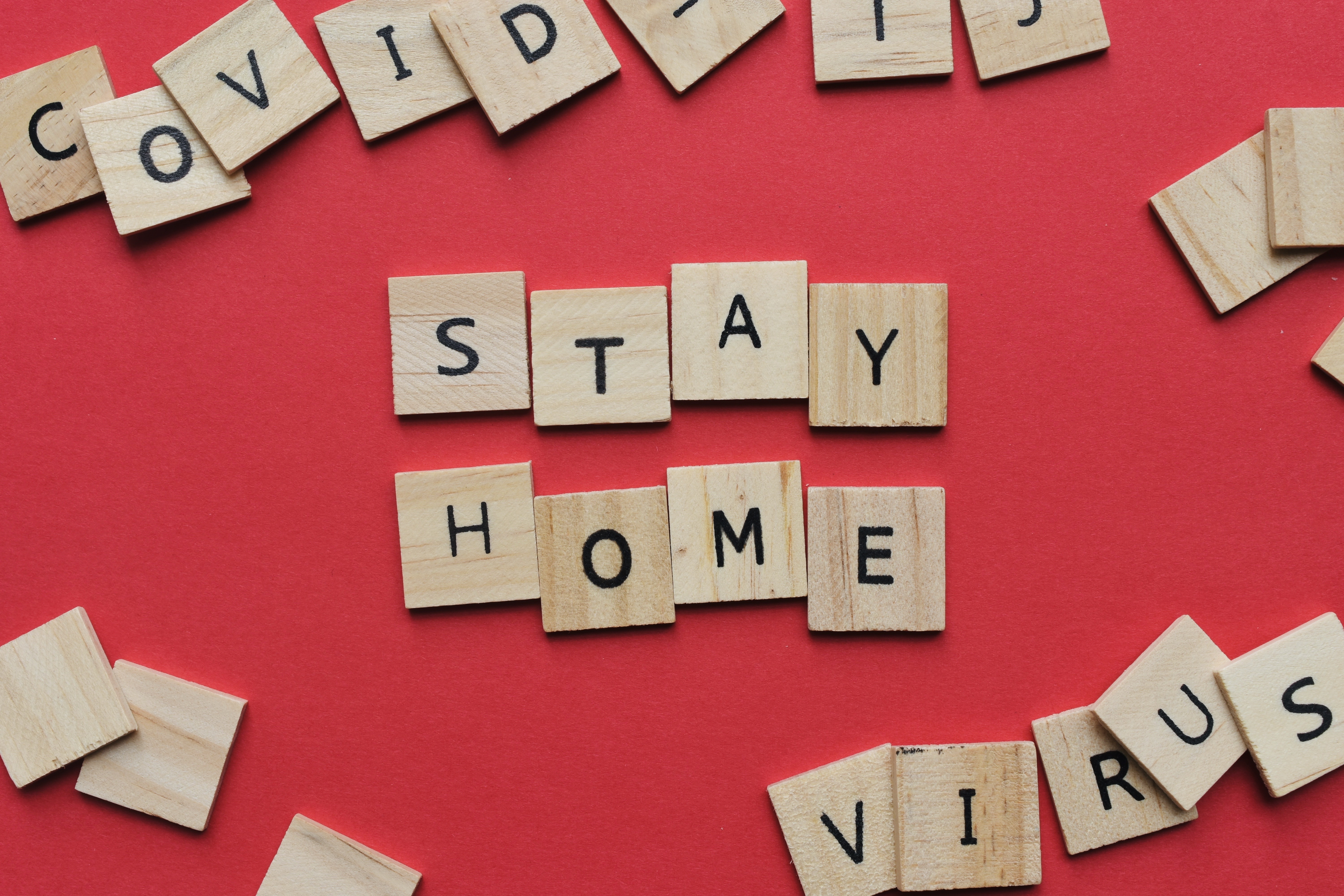 Check on to some reasons which makes you clear why you should opt for a home PCR test in Dubai:
Safe: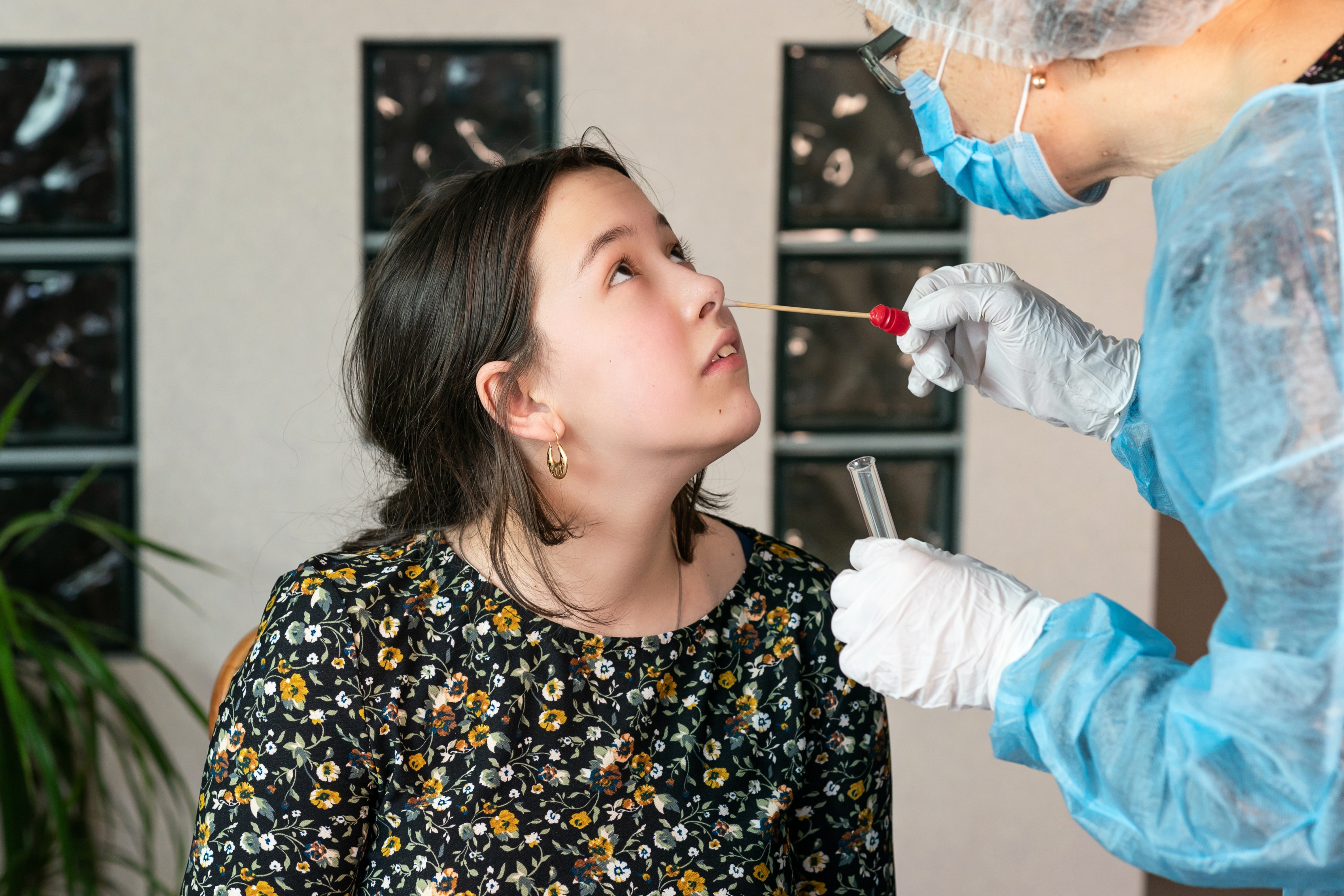 It is always a safe option when you get the opportunity to book the PCR test at home, it becomes very uneasy for you to go to the diagnostic center with the symptoms you carry and that would lead to the exposure of coronavirus to others. It is our prime responsibility to think for ourselves and also about our society because the virus is quick to spread. By choosing the safer option by booking a home PCR test in Dubai where our nurses will arrive at your place and collect the sample thus you don't need to go to other diagnostic centers.
Flexibility:
The most convenient and flexible option is you can book the PCR test from your home and at your time. Book the appointment at your time and convenience from Homemaids. Get the accurate result in 12 to 24 hours.
Homemaids also provide a cleaning service in Dubai, Check on to some important things you need to clean before the guest arrives. 
DHA-Approved Nurses:
The PCR test in Dubai is done by a DHA-approved nurse who collects the sample of the swap by following all the safety guidelines and procedures. Our nurse will arrive at your place at your time and convenience after you book for a test in Dubai by Homemaids.
Accurate Test Result:

Quick and accurate delivery of results will make you aware and undergo the isolation depending on the result. The sample is collected and is tested in high-quality laboratories and provides you the 100% accurate result within 24 hours.
Stay home:
It is always better to stay home if you feel or have certain kinds of symptoms related to coronavirus. And if you are getting an opportunity to stay at home and get the test in Dubai, then always choose that option for your safety as well as others. Homemaids always considers your safety and offers a home PCR test in Dubai. Stay Home Stay Safe.
Contact Homemaids for covid-19 test various other services.