Some important things you need to clean before the guest arrives.
Well, we all are excited when we get to know that guests are coming to our home. And we need to keep a positive impression towards them by keeping our house neat and clean, but it doesn't mean that you should start to clean from the tip to toe. There are some important things and place in our house that needs to
be cleaned every day as well as make it a bit cleaner when your guest arrives. A clean home will make you confident and leave a good impression amongst the guest. Are you searching for the best cleaning service in Dubai? Well, Homemaids have the solution for all types of cleaning.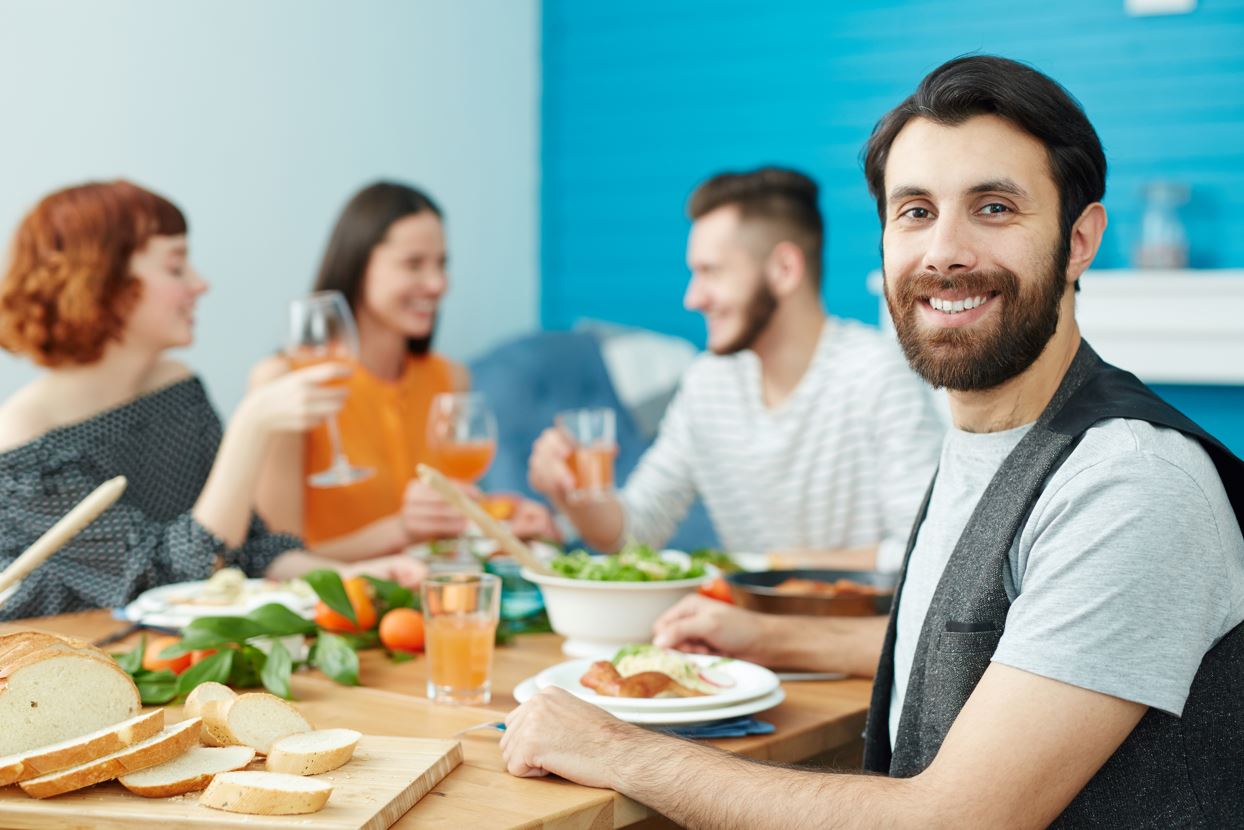 Here is some important thing that needs to be cleaned when the guest arrives:
The Entrance:
The entrance is the very first place where your guest is going to notice. So you should maintain the entrance space orderly arranged and thus will create a good impression towards your guest. Your shoes stand and carpet should be cleaned and spacious, if not you should take some of your shoes away and create space for the guest to keep their footwear.  You then need to do a quick vacuum on the carpet to make it look clean. 
Click here to get the best house cleaning service in Dubai.
The Trash bin: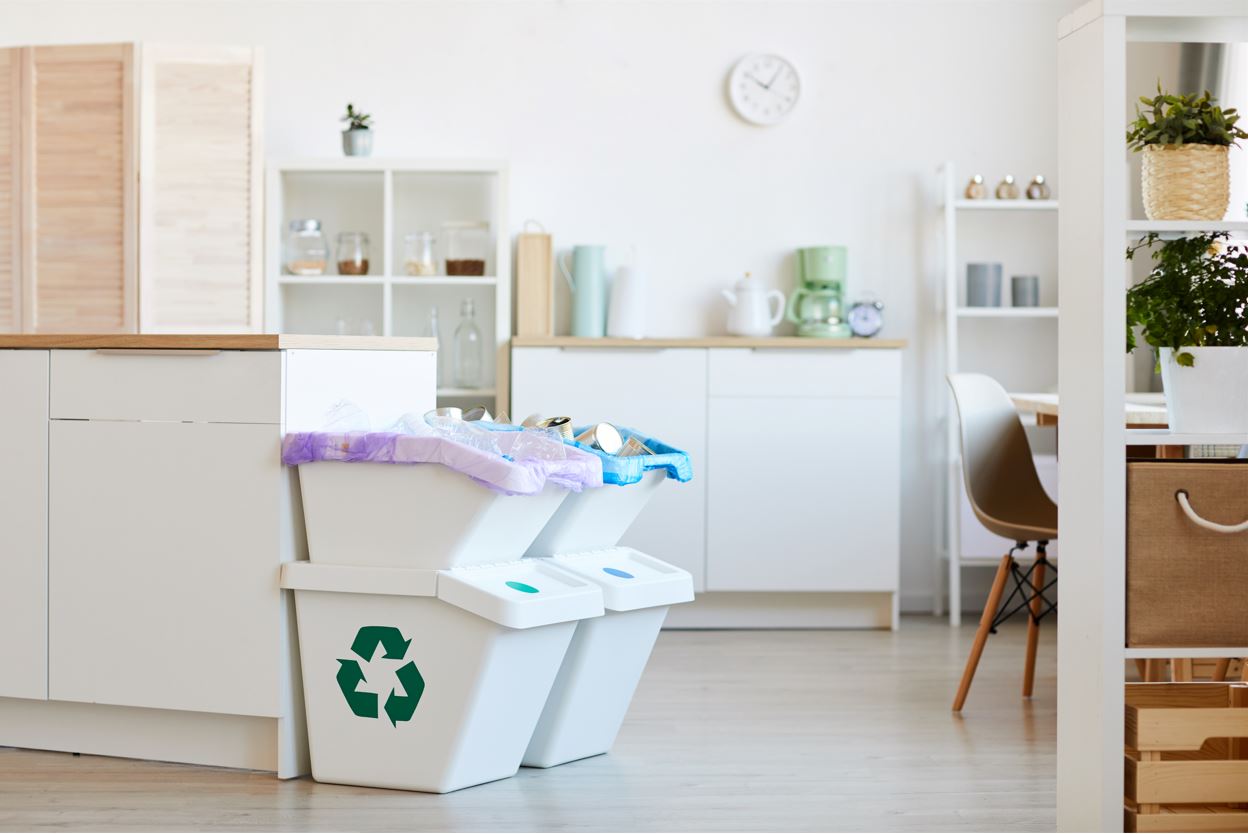 Even if you clean the entire house there are certain small things that you might forget to clean and that is the trash can. The food waste and other waste you dump in the trash create an unpleasant smell when your guest arrives or put some waste in the trash can. So the very important and very small thing in your house that you must be attentive about is cleaning the trash can and replacing it with the new bag.
Bathroom:
It is said that your cleanliness is detected by how well your bathroom is maintained. When your guest visits your house and use your bathroom they must not feel they are an unhygienic place, so it's always good to maintain the bathroom clean and make sure that there is no bad odor from the bathroom.
Read how to clean your bathroom more efficiently.
Sofa: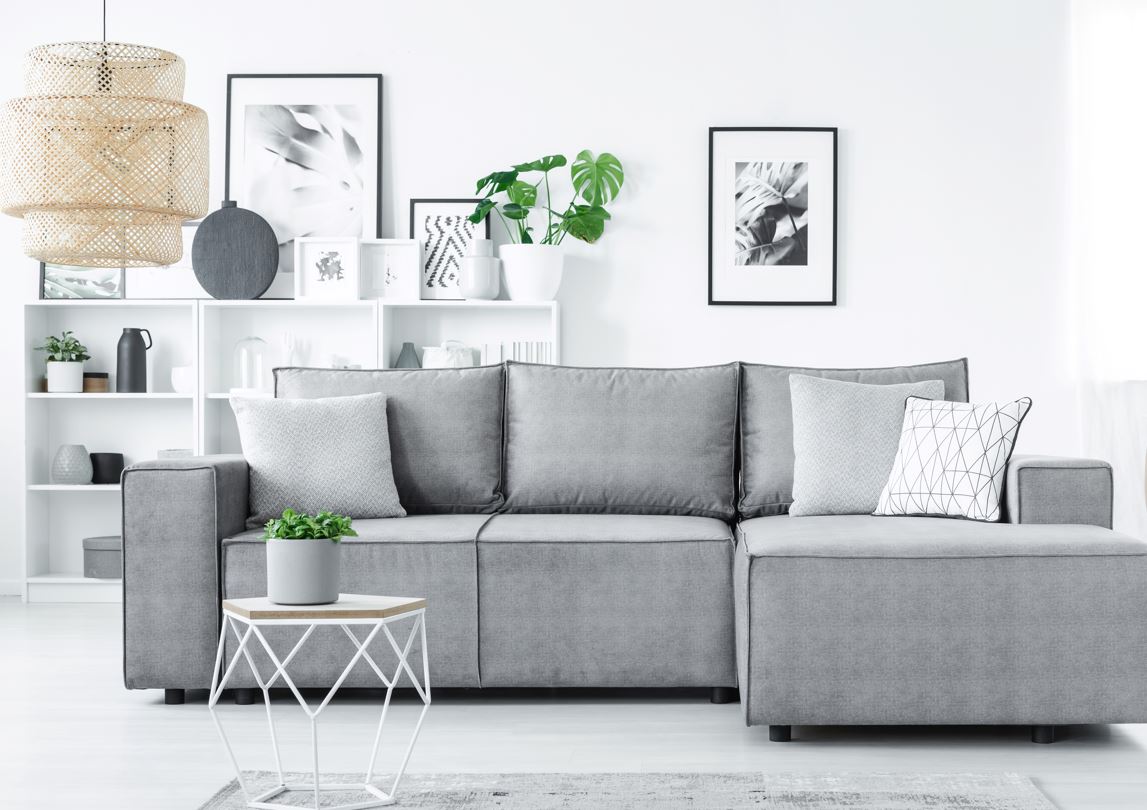 The sofa is the place where you mostly spend your time like having tea, watching TV, playing video games, etc. So there is a chance to have certain stains, spots, popcorn, pet's hair, and other dust particles. You should clean your sofa often and make sure that it is well maintained and cleaned when your guest arrives. You must do the vacuum cleaning to your sofa in order to remove the entire dust particle.
If you are looking for the best house cleaning service in Dubai then just book an appointment with Homemaids.
Plates & Glasses:
The plates and glasses are the other important thing because you will be judged by the guest based upon the plates and glass. So before the guest arrives make sure all your plates and glass are cleaned and ensure that there is no smell coming from the glass while drinking, or any marks, etc.
Clean Kitchen:
As the guests are coming to your house, then they may be visiting your kitchen too and if your kitchen is not cleaned and not in order then it will create a negative impression of you in front of them as they will be discussing with other friends.
The organized and well-maintained kitchen cleaning service in Dubai is available only with Homemaids.