If you are the one who does the cleaning in your home, you might be doing it twice or thrice a week, but sometimes more work is essential. There are hidden areas in your house that you might be missing now. Also, it is a time-consuming process to move furniture and clean every corner in the house. Moreover, Dust, dirt, grime, and mold can make your home unhygienic and look messy. Usually, this happens when you don't use the right tools to clean your home. Piled-up dirt and dust could cause irritation and the chances of getting allergies are very high. Regular cleaning is essential to maintain your house neat and hygienic, hiring a professional cleaning service will ensure every corner of your house is clean and hygienic. There are many professional cleaning companies in Dubai offering a wide range of cleaning services and choosing the right company for you is very important. However, to help you with the situation and choose the right one for your home, here is a list of some things you should consider while choosing a professional cleaning company.
Customer Satisfaction and reputation
The first thing you should consider when hiring a cleaning service is the reputation of the company, the best way is to go through their reviews on Google and Yahoo. Moreover, you should look for a company that prioritizes customer satisfaction when it comes to hiring a cleaning service
Check Their Location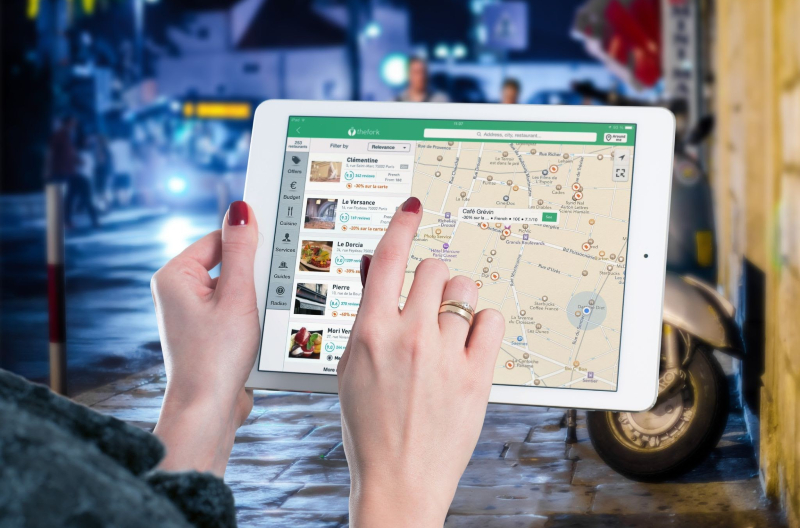 Another factor you need to consider while hiring a professional cleaning company is their physical location. Obviously, you don't want to hire a company that operates far from your home. In addition, if you hire a company from your neighborhood, you can book their service anytime you want and you will never face delays. Therefore avoid companies that are located far away from your home. Homemaids offers house cleaning services in Dubai.
Company values and experience
When hiring a professional cleaning service, it is important to look for well-trained and experienced cleaners. Schedule an initial meeting with the cleaning company and let them know your requirement, don't hesitate if you have any queries. In most homes, usually they require floor cleaning, carpet cleaning, and kitchen cleaning. Meanwhile, you should also check the company background and see If the cleaning company gives a response to their clients quickly, it reflects their value and you can see how they care about their existing and potential customers.
 Customized services
Most professional cleaning companies offer Customized cleaning services. However, this varies from company to company and the best part is you can choose the right one for your home at an affordable price. Therefore, it becomes easier for you to choose the right company as well as the right plan that works for your home. Always choose a company that offers a wide range of services so if one plan doesn't work for you, then you can select another one. It's best to have a meeting with a potential cleaning company before you confirm.
Pricing
 If you want the whole process to be smooth and easy, you have to come up with a budget that you are ready to spend before hiring a professional cleaning company. Never settle on the first company you come across on the internet,  You should do research on different service providers near your home and also compare their prices. However, this process will help you find the best deal available for you, you will get discounted rates that will save you some cash and the same quality service. You must also ensure that you work with a company that offers its services at prices that meet your needs. If you're looking for home cleaning and maid services in Dubai, reach out to the experts at Homemaids. Whether you're looking for basic cleaning or deep cleaning, we can offer a wide range of essential cleaning services at an affordable price.
Equipment and Supplies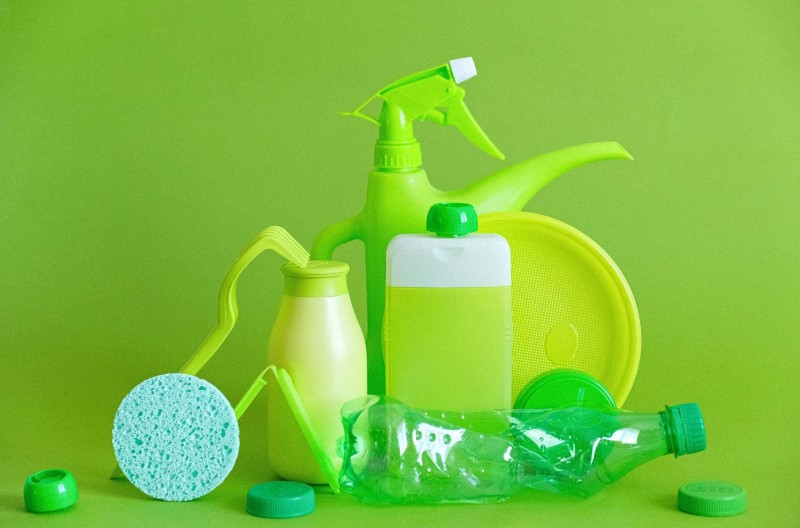 The main reason you should hire a professional cleaning service is that they have the right cleaning equipment that works in your home. However, you should make sure that you are dealing with experienced cleaning staff that knows how to use different types of cleaning equipment properly, you may also need to check the condition of their equipment and the type of equipment. Make sure the company uses mild cleaning supplies, there are many products that can cause allergies or headaches, or cause fever and other health problems. 
License and Insurance
Most businesses need a license to work legally in the country, keep this in mind when you are hiring a professional cleaning company. In addition, hiring a licensed cleaning company has many reasons, you want to avoid theft happening to you or causing damage to your home appliances, on-site accidents, and many other reasons while the company is working in your home. Accidents can happen while the cleaning process, no matter how hard they try to avoid it can happen. Therefore, working with a licensed company might help reduce the risk. However, if an accident occurs and cleaning staff destroys your home appliances, you are more likely to get an amount to fix it and a licensed provider who guarantees good results.