Maid Party Helpers

Dubai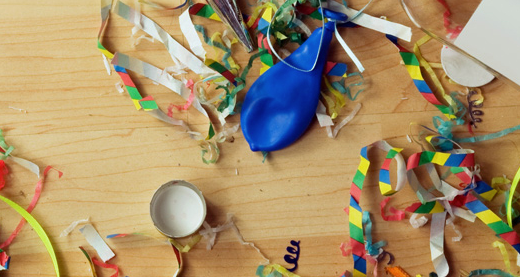 You might want to give the best New Year's Party, but you find that the manpower at your disposal is not enough to help you set up the party. That is not a problem because Home Maids harbours the best Party Helpers here in Dubai. Our maids in Dubai are versatile, and they have seen through several nights of revelry with grand success where everyone enjoyed had a swell time because our maids had the keen sight and sobriety to organize everything.
Prior to Party Helpers
We know for a fact that setting up a party is an ordeal for some, and if the party is large then it is more so. This is why just your next of kin and friends might not be enough, and that is why our cleaning services also have the perfect party setup services with our extremely versatile maids in Dubai. They are going to help you in cleaning up the premises before the guests arrive, and for placing all the furniture at the right place and for creating the right by fixing all the decorations and the accessories so that once the guests arrive for the party the room would be not only clean up but jazzed up and possessing the perfect ambience.
During the Party Helpers
During the party, our helpers will attend to the needs of all those who want to have the refreshments and the foods served to them, as well as other miscellaneous things that they ask. Our maids in Dubai are known for their courteousness and this is one occasion where you will see our cleaning service's hospitality. Our maids in Dubai ensures that you will be having the best time ever with and whenever you need their service, they will be happy to service and go on errands.
After the Party Helpers
Once the party has finished, you are going to have to clean up the mess that was created the night before. This is where you are going to see our maids' power of cleaning. You will see that Home Maids are at their peak when our maids in Dubai are doing their after party cleaning services. We know that you will be really exhausted once the party has finished this why you have us doing the cleaning up after the party. Once we are done with the cleaning up after, you will see that your messy and debris filled floor would be back to the state it was before.